The Toyota Crown is widely regarded as a living legend.
It is the longest-running model in Toyota's passenger car history, having been in continuous production since it was introduced in 1955. The Crown was also notable for being the first passenger car to be developed and built entirely in Japan, serving as an inspiration to the entire Japanese car industry.
The objective for the third-generation Crown was to meet the challenge of Japan's rapidly growing superhighway system with improved power, comfort and safety. Meanwhile, the aesthetic was the first to emerge from Toyota's new Design Dome facility, following a theme of 'The Beauty of Japan'. The new Crown had graceful, subtly curvaceous styling that now extended into the glasshouse; for the first time every window was moulded with some form of curvature.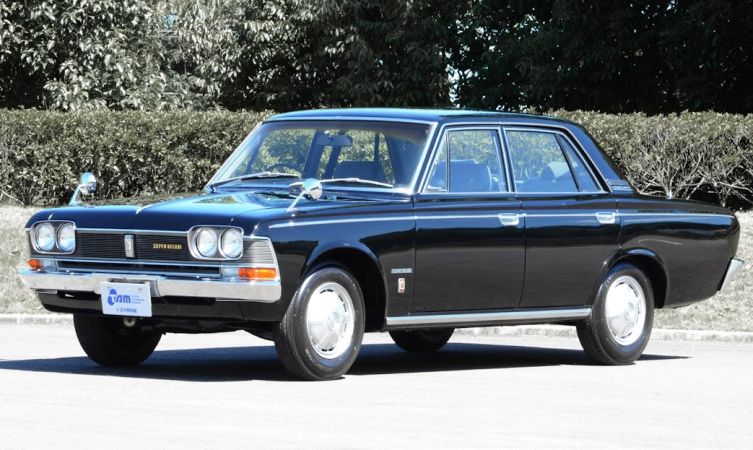 While earlier Crown models had been particularly favoured by taxi companies and government agencies, Toyota chose to market the new car more vigorously toward individuals. As a reflection of this strategy, advertising material featured white rather than black cars, as white was the favourite colour of the car-buying public. It was a successful move that led to a rapid increase in the number of private buyers.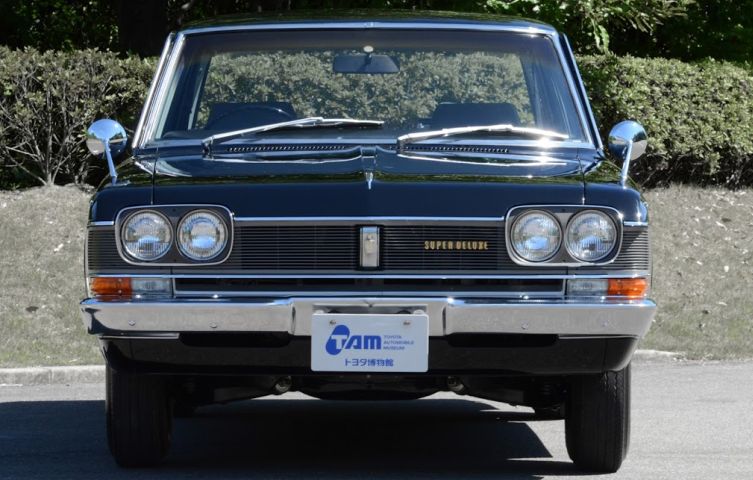 Great care was taken during the development of the new Crown to eliminate noise, vibration and harshness during driving. Of equal importance was the incorporation of all the features needed to meet the most stringent domestic and export market safety standards. Among these was another change to the chassis frame design, where the X-shape design of the previous generation car was upgraded to a new perimeter-style frame that afforded greater collision protection for passengers. So strong was it that the new design continued for more than two decades afterwards.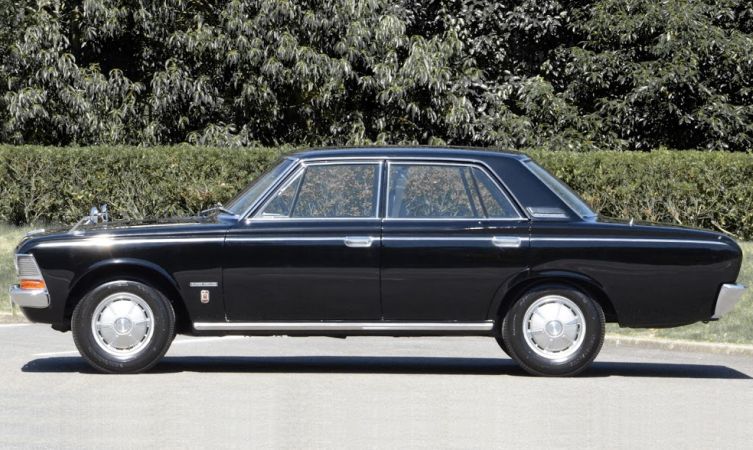 Although available as either a saloon or estate, increased options within these body styles meant a total of 34 different Crown varieties. A sporty two-door coupe was produced for the first time, while new owner-focused deluxe grades offered a good selection of accessories at affordable prices.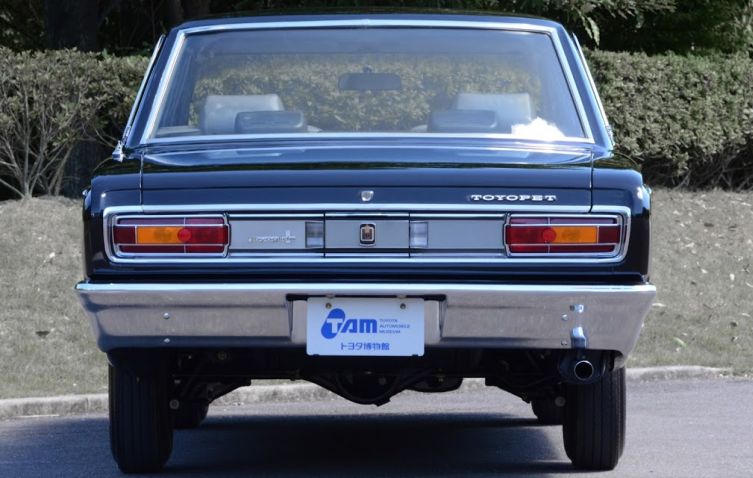 Irrespective of configuration, most Crown engines now had 2.0-litre displacement, from the latest 5R version of the four-cylinder R-series found in base model cars to a selection of four power outputs (100, 105, 110 or 125bhp) in the six-cylinder 2.0-litre M-series. A 2.3-litre six-cylinder 2M engine was also available but as it was not as popular as the smaller M-series unit.
By May 1970, the cumulative total of Toyota Crown production had reached one million units.